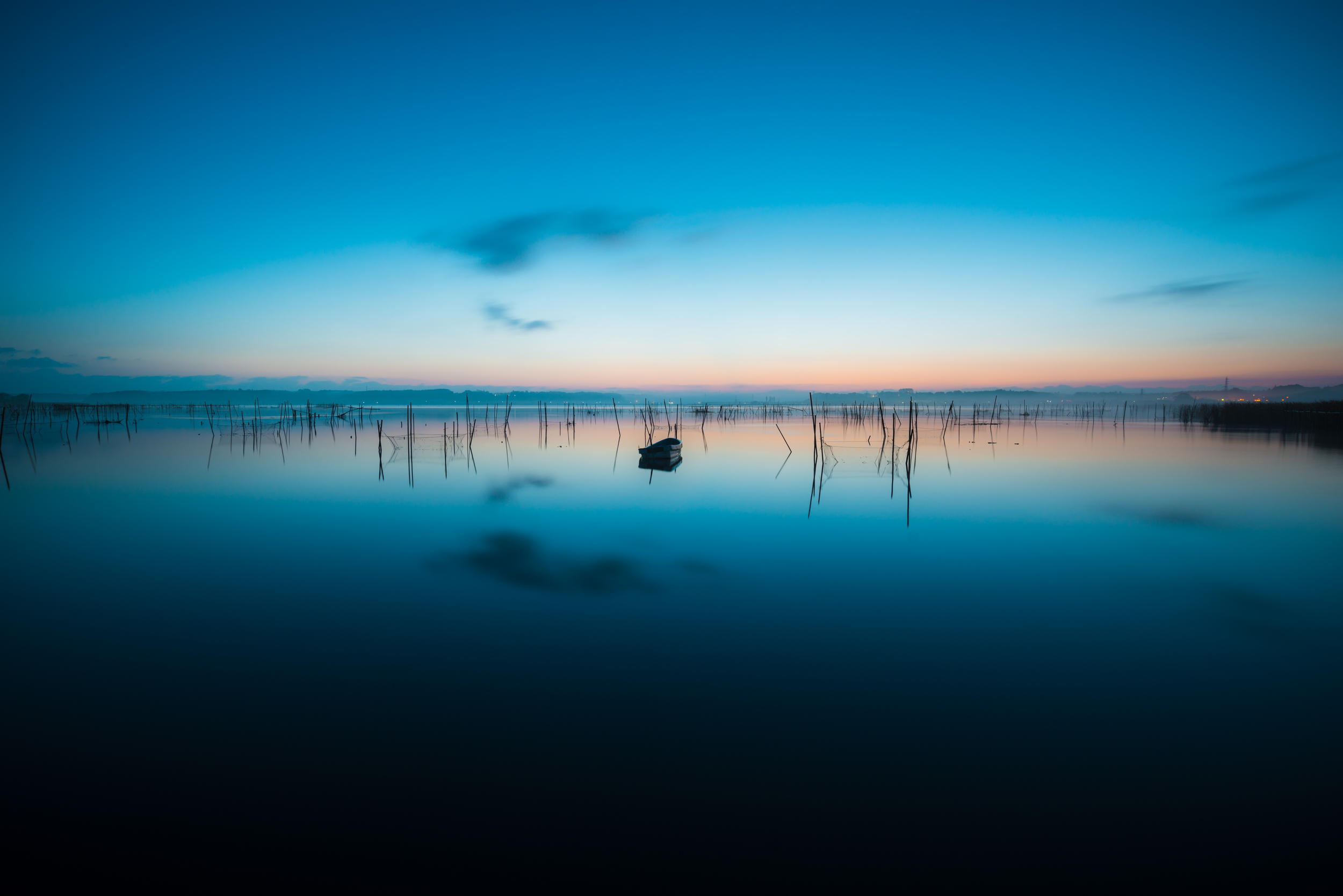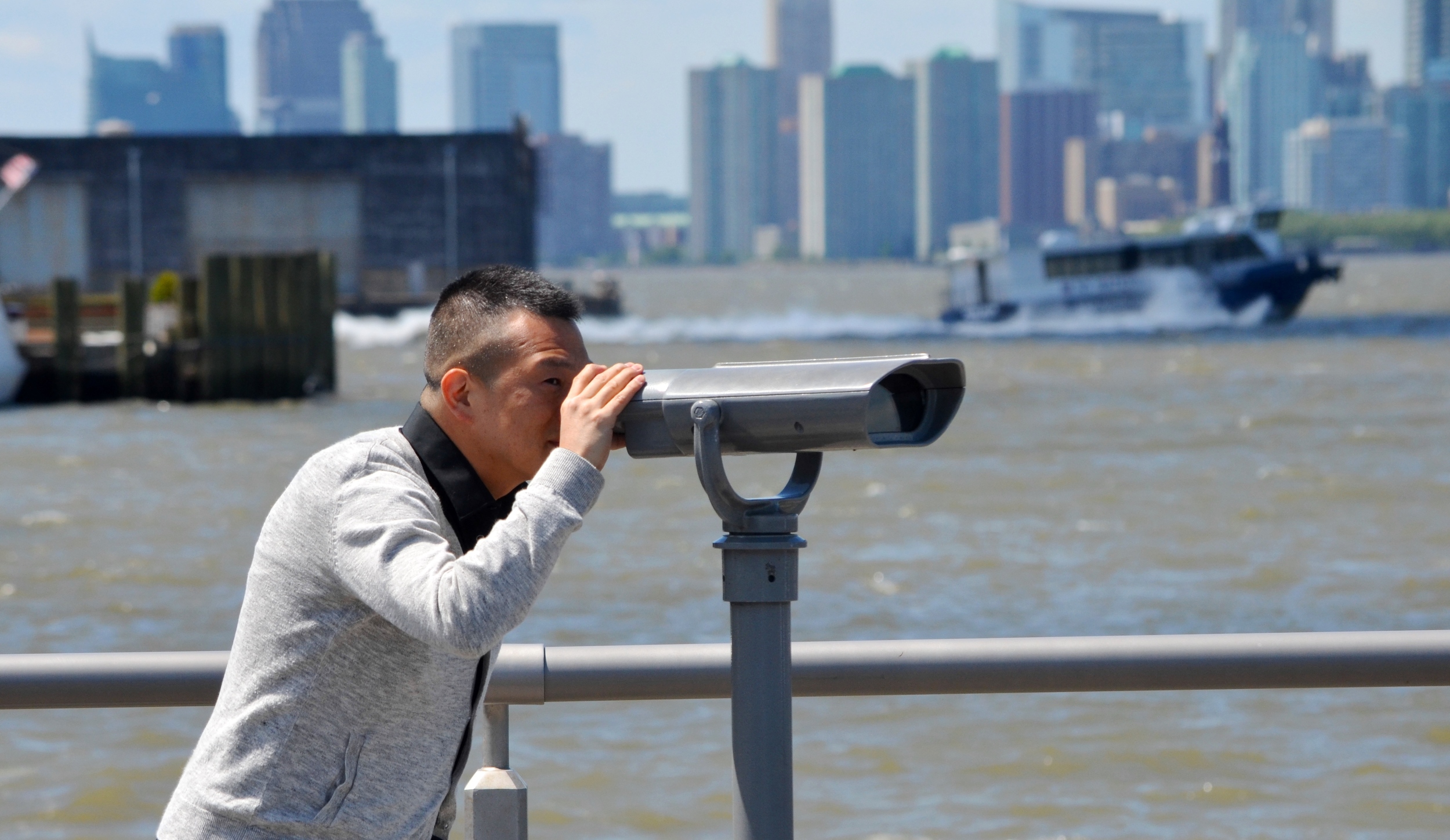 After chasing a rugby ball and studying sociology, Masatora finally turned to performing arts as his true calling. Trained as a vocal performer first, he explores the musical landscape of drama, space, and emotion. Described as a "composer of cultural crossroads" by American Composers Forum, his unique eclecticism has attracted many musicians performing in nontraditional chamber ensembles, such as Alturas Duo, Duo Anova, Bateira Trio, Cross Island, Liberté Mandolin Orchestra, Duo Yumeno, Tomoko Sugawara, Lucina Yue, Hidejiro Honjoh, and Thomas Piercy. Masatora also frequently collaborates with visual artists and film makers, such as Yuki Ideguchi, Sam Platizky, Andre Lewis, Nori Mizukami, Chloe Miller, and Takashi Nasu.

Masatora received a BA in Integrated Human Studies from Kyoto University and studied music at Koyo Conservatory. Since relocating to the United States, he earned a Master of Music from New Jersey City University and a Doctor of Musical Arts from Five Towns College, and studied in the BMI-Lehman Engel Musical Theatre Workshop.

Masatora is PARMA artist and a resident composer of Kadoma Film Commission, and formerly served as assistant director of Vox Novus Composer's Voice. He is a recipient of EtM Con Edison Composer Residencies, The Nam June Paik and Shigeko Kubota Video Art Award, American Composers Forum Jerome Fund for New Music, ASCAP Plus Awards, and Diversity Doctoral Fellowship at SUNY Purchase College.
From "The Alex in Jail" (2018)

From "What's Invisible" (2017)

Cut orchestral cue from "What's Invisible" (2017)

From "Anpan, Bonsai, Dodgeball" (2018)

From "What's Invisible" (2017)

From "What's Invisible" (2017)

From "Anpan, Bonsai, Dodgeball" (2018)

From "Anpan, Bonsai, Dodgeball" (2018)

From "Anpan, Bonsai, Dodgeball" (2018)

Cut cue from "Anpan" which later became "Anpan, Bonsai, Dodgeball" (2018)

From "Guys Like it Hot" (2016)

From "Lost and Found" (2015)

From "Harvest: Quyurciq" (2014)
Dream of Sailing
by
Ravello Records (2015)
Melanie Chirignan and Scott Hill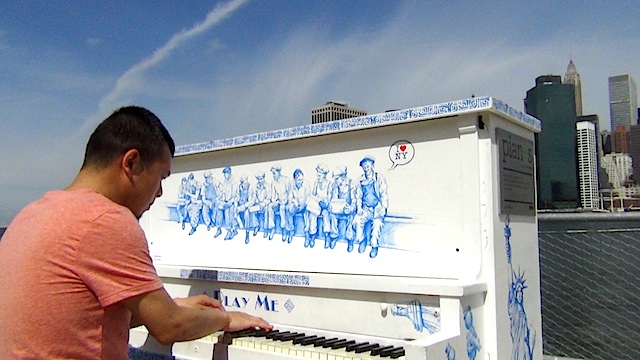 MUSIC FOR VISUAL MEDIA:
"The Red in the Closet" (2018): Japanese short film by Tomoaki Hayashi
"Anpan, Bonsai, Dodgeball" (2018): Japanese film by Takashi Nasu
"The Alex in Jail" (2018): short film by Chloe Miller
"What's Invisible" (2017): documentary film by Nori Mizukami
"Na" (2017): Japanese short film by Chol Um Kim
"Bonsai" (2016): Japanese short film by Takashi Nasu
"The Good, the Bad, and the Left" (2016): Japanese short film directed by Ryuton Kinugasa, written by Takashi Nasu
"Pawn and Matcha Paffe" (2016): Japanese short film directed by Ryuton Kinugasa, written by Takashi Nasu
"Guys Like It Hot" (2016): Japanese short film directed by Hajime Okumoto, written by Takashi Nasu
"The Great Ruler" (2016): video art by Yuki Ideguchi for "Light Year 14" at Manhattan Bridge
"Message in a Bottle from Japan" (2016): video installation for "Lessons from Recovery: the Great East Japan Earthquake"
"Lost and Found" Episode 7 &10 (2015): web drama by Sam Platizky & Keith McCord
"Harvest: Quyurciq" (2014): short documentary by Michael Dempster and Andre Lewis
CHAMBER WORKS:
"Fanfare for the Dark" for brass quintet
"Dragonflies in the Sky" for flute and guitar
"Wadachi" for shamisen
"When the Moment Comes" for piano 6 hands
"Impresiones Calladas" for string orchestra
"Meteor" for bass clarinet and string quartet
"KU NoTe" for shamisen
"When Time Whispers" for alto flute and string quartet
"Trinity: symphonic poem"
"Hazy Lady" for guitar trio
"Enrai" for shamisen and cello
"A Summer Long Gone" for clarinet and mandolin orchestra
"Where It Begins Where It All Ends" for cello and guitar
"Four Seasons" for clarinet/hichiriki and piano
"Spring Thaw" for hichiriki and kugo
"A Sad Day in Boston" for flute, viola, and double-bass
"Sunset on the Hudson" for solo guitar
"Inner Voice" for solo flute
"Ode to the Wanderer" for viola and guitar
"Sound of Life" for flute, viola and guitar
"Toro Nagashi" for hichiriki and piano
"Call" for voice (or clarinet) and piano
"Oblivion" for solo piano
"Distance" for solo viola
"Dream of Sailing" for alto flute and guitar
THEATRICAL WORKS:
"Metamorphoses" (in progress)
Original musical based on Ovid's life and works
Book and Lyrics by Kate Light
"Echo and Narcissus" (2008)
One-act musical based on stories from Ovid's "Metamorphoses"
Book and Lyrics by Kate Light
"Defense of Doubt" (2008)
Incidental music for a two-character play by Vince D'Onofrio
"Dog Life" (2008)
One-act musical based on "Dog Life" by Mark Strand
Book and Lyrics by CJ Critt